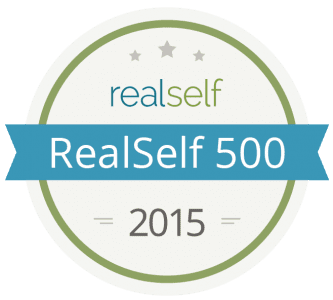 Below are some of the great testimonials that have been posted on RealSelf.com about Dr. Berman. These are past patients and people that Dr. Berman have helped make their outer beauty reflect their inner beauty.
Thank you to everyone that has written me such a fantastic review. I loved hoping each of you and look forward to the opportunity to help even more people. If you are interested in procedure, you can schedule a 100% free consultation and I will walk out through all of your options and help you set your expectations of what is possible.
Disclaimer: Results may vary for different individuals.