MEET DR. DAVID BERMAN
Dr. David E. Berman is Fellowship trained and a Board Certified Plastic Surgeon in both Canada and the United States. He completed 9 years of surgical training after medical school. Dr. Berman achieved international fame in the 1990's when he reattached John Wayne Bobbitt's famous missing genital. Dr. Berman completed his Plastic Surgery Training and a fellowship at the University of Virginia in Charlottesville. From 1990-1992 he was in private practice in Toronto, Canada and has been practicing cosmetic plastic surgery in Northern Virginia since 1992. He is a member of the American Society of Plastic Surgeons. Dr. Berman is well known amongst his peers and patients for his honesty as well as his excellent, safe and natural surgical results. Dr. Berman is highly praised & sought after in his area of expertise: Breast & Body and Facial Cosmetic Surgery.
Dr. Berman offers a full array of the most advanced and cutting edge cosmetic surgical techniques ranging from minimally invasive procedures to extreme makeover surgeries. Dr. Berman will take the time to fully explain and go over all your options and tailor an individualized and unique treatment plan for you.
---
Message from Dr. David Berman
Plastic surgery is about transformation. Your body is transformed. Sometimes it is in more subtle way such as with a Botox injection or a fillers. Other times, it is more dramatic, with a Tummy Tuck or Breast Augmentation. A change is brought about externally and this will always lead to some internal changes. This is what makes plastic surgery such a powerful experience. It can lead to greater self confidence and this can manifest itself in all relationships – not only with loved ones, but with colleagues in the workforce, clients, friends and most importantly with yourself.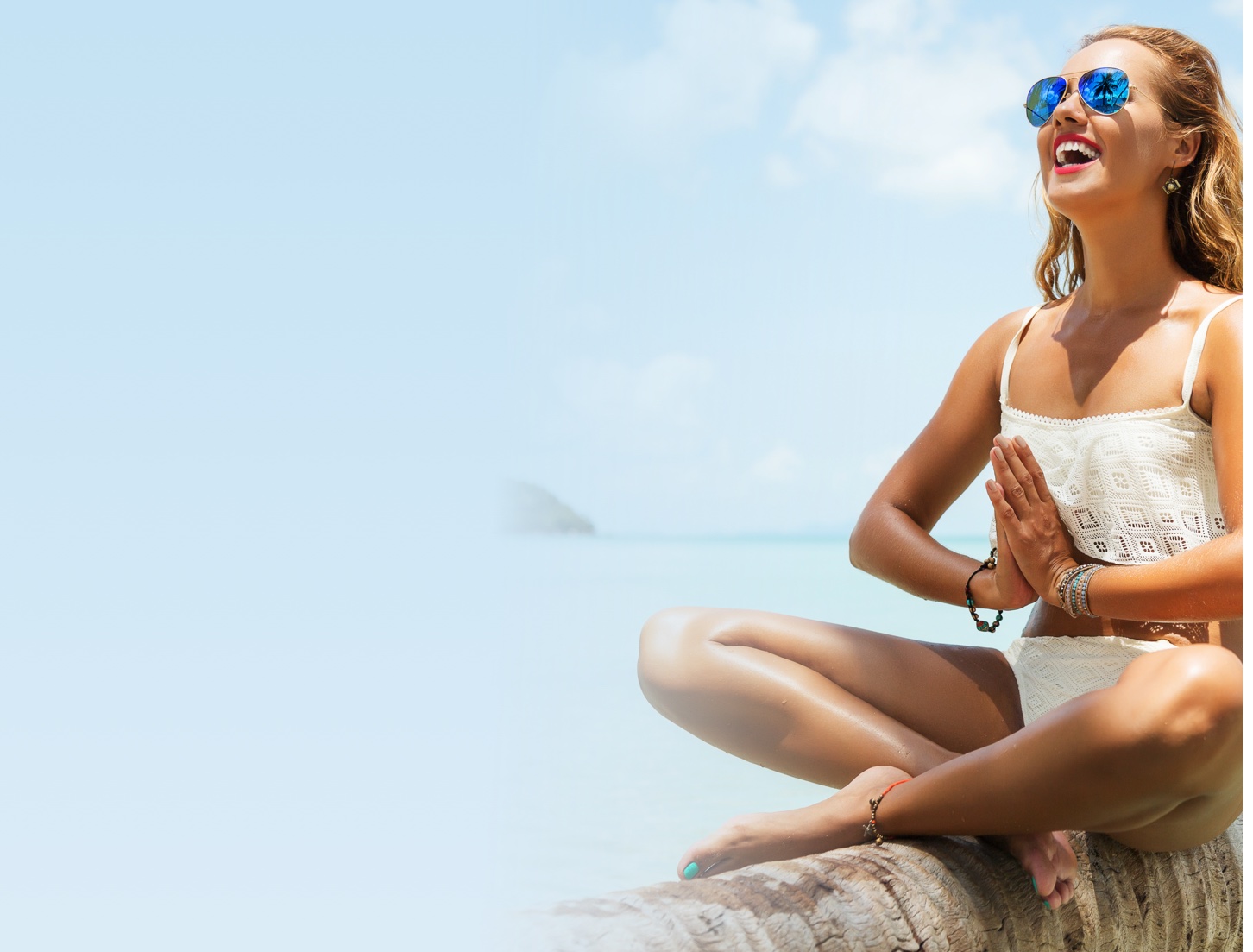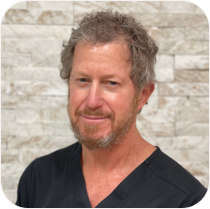 Dr. David Berman
Cosmetic Surgeon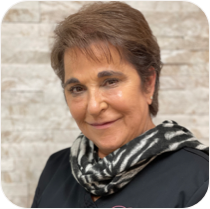 Cheryl
Financial Administrator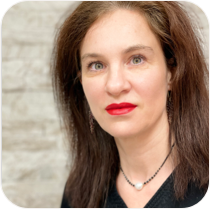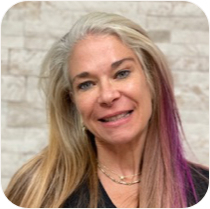 Judy
Surgical coordinator
Jacqueline
Master Estethician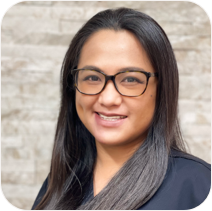 Maria
Patient Coordinator
I have been coming here for a few years now, and I will continue to come here for my Botox injections as well as for any other procedures in the future. Dr. Berman has great bedside manner and his staff is so kind, genuine and personable. Everyone continues to make me feel welcomed and assured. Dr. Berman has a great technique and doesnt make me feel rushed throughout the procedure. I wouldn't trust anyone else. Definitely would recommend him to everyone.

The Sculpture treatment I received at Dr Berman's practice was one of the best decisions I have made. The results were phenomenal. For years I have had a few troubled areas on my body that I could not seem to get rid of no matter how much dieting or exercising I did. I considered a few options but decided on the Sculpture technique based on my coworker's recommendation. Not only did these areas go away, go flat and disappear but there was absolutely NO downtime! NO bruising! It took a half-hour for each area and in less than 2 weeks the fat was gone and my clothes FIT! I thought the staff at Dr. Berman's office were extremely professional and the treatment was not even painful. I went on my lunch break. I highly recommend this procedure to anyone who was frustrated like I was. It was a great investment and I am a very happy client. I will always go back to Dr. Berman's facility. I would say there's a downside to Sculpture but honestly, it is flawless. Hardly any discomfort during the treatment and the results are great! I am so very very happy!

Prior to my Gynecomastia surgery, I was self-conscious about my chest. My friends and family tried to reassure me that there was nothing wrong with the way it looked. I still felt uncomfortable taking my shirt off at the pool, and wear tight clothing. After doing some research and finding that I was a victim of this hormone disorder, I came across cosmetic surgeons in my area that performed Gynecomastia. Doctor David E. Berman is a god. With his magic touch, my confidence was boosted! I was finally able to take my shirt off and feel good about myself. I had a few pre-surgery appointments with him where he went over all the guidelines and made sure that I consented. On the day of the surgery, I went in and came back more relaxed than ever. After the surgery, there were drains hanging from my sides which tend to hurt just a little, but It was bearable and I managed to avoid painkillers and nausea medication. I encourage anyone who feels self-conscious about their chest and is a victim of Gynecomastia to undergo surgery. It's truly a life saver. Thank You, Dr. Berman, for all your time and effort.
Contact us for a free consultation!
Contact us for a free consultation

Contact us
14 Pidgeon Hill Drive, Suite 340
Sterling VA 20165
info@bermancosmeticsurgery.com