We here at VASMEI are dedicated to educating you in advanced aesthetics to help further your career in any physician's office, Medi spa, and beauty spa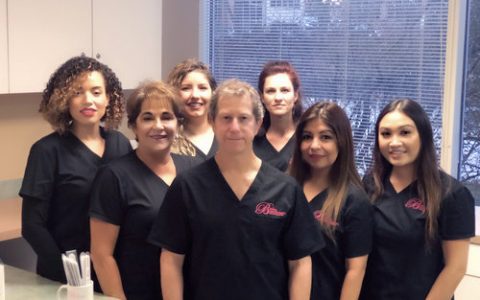 With over 60 years of combined experience, our expert staff are here to help you every step of the way.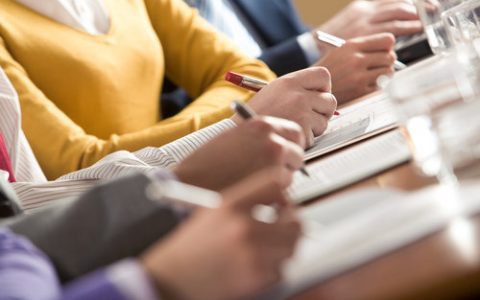 Our courses are focused on hands-on training to maximize results. Because everyone in our course has an aesthetics or medical background.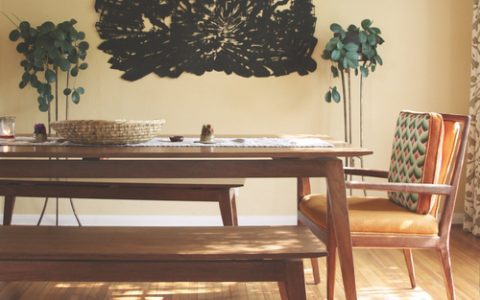 Have any questions? Want to learn more? Feel free to reach out to us and we will get back to you as soon as possible.