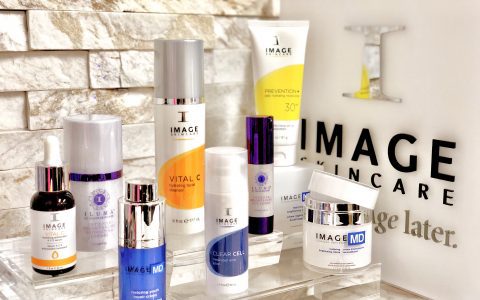 Facial Treatments Menu
Dr. Berman offers a full array of medical grade products and services that can only be received or administered by a doctor. Some of the services provided in the office are a Vitamin C Facial, Anti-Aging/Firming Facial, Antioxidant Facial, and European Facial just to name a few. Below you will find more information about the services as well as pricing for treatment.
Discover the #1 solution for your aging skin
VI Peel
30
Minutes
An advanced chemical exfoliation used to improve tone and texture, diminished the appearance of skin discoloration, reduce the appearance of pore size, soften the appearance of fine lines and wrinkles, purify acneic skin conditions, and stimulate fibroblast production for more firm and plump skin.
Obagi Blue Radiance Peel
30
Minutes
Helps the appearance of fine lines and wrinkles, hyperpigmentation and sunspots, post inflammatory hyperpigmentation, and photo-damaged skin.  It is a quick and easy in-office procedure with little to no downtime.  A series of 4-6 peels may provide best overall results.
Microdermabrasion
45
Minutes
Our Mega Peel microdermabrasion is a chemical free way to rejuvenate the skin. This treatment is used to minimize fine lines and wrinkles, reduce sun damage, minimize age spots, improve lifeless skin, and evens skin tone. Treatment is affective with minimal or no discomfort leaving skin feeling soft.
Fire & Ice Facial
45
Minutes
The Fire and Ice Facial is famous for its instant brightening, smoothing and tightening of the skin. It s also known as "The Red Carpet Facial" in Hollywood, for obvious reasons! This intensive clinical treatment is designed to resurface the skin, reduce fine lines and wrinkles and deep clean blocked pores.
HydraFacial
30
Minutes
HydraFacial delivers long-term skin health and can be tailored to meet the specific needs of all skin types. The HydraFacial treatment removes dead skin cells and extracts impurities while simultaneously bathing the new skin with cleansing, hydrating and moisturizing serums. The treatment is soothing, refreshing, non-irritating and immediately effective.